Cesar - 3AK001 - Few pics!
Posted:
14 Feb 2011, 12:20
Hello friends!
I am Cesar "3AK001" and would like to share a few shots of my antenna system.
I live in Olinda (a city located in the northeast part of Brazil)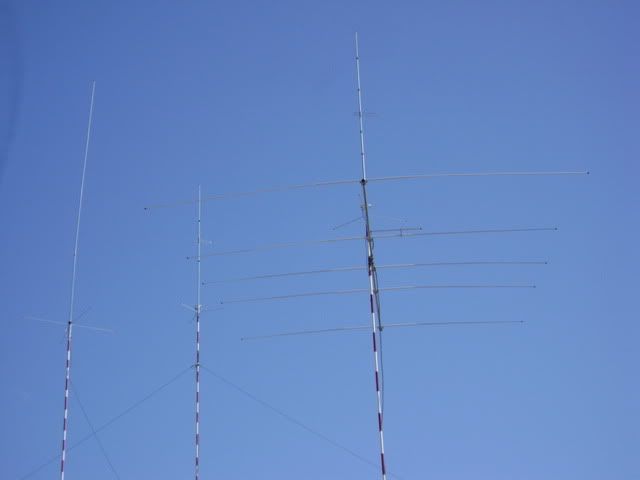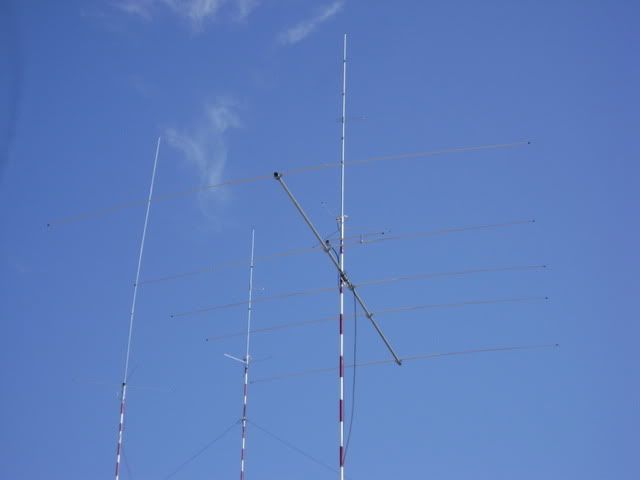 Rig at the moment;
ICOM IC-718
Hope you like it!
Hear you on the air guys!